We are very proud to be part of the book "Neuland", edited by our friends at TwoPoints.Net, a Barcelona-based Designstudio. The book takes a look at contemporary German graphic design and features the work of 50 designers – German designers working abroad and foreigners practicing within Germany. The book is published by Actar, Barcelona. Thank you Martin and Lupi and everyone at TwoPoints.Net!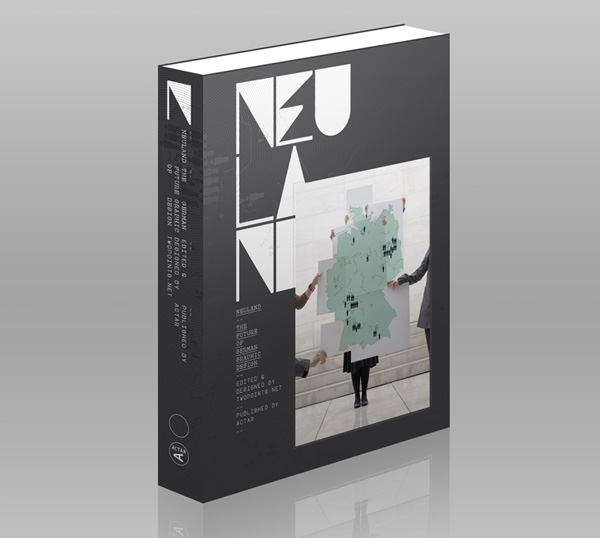 "German graphic design has undergone a dramatic metamorphosis in recent years. Young professionals and students have been demonstrating heightened technical skills and strong, individualistic styles. The emerging design generation has broken with cultural and geographical boundaries, entering the international arena and competing with cutting edge design icons worldwide. As the scope and depth of this exciting development has been under recognised, Neuland documents the future of German graphic design by presenting the best work of up-and-coming designers and design studios. This book compiles over 400 pages of exciting ideas, never before seen experiments, self initiated projects and commercial work from Germans working and studying at home and abroad, as well as non-Germans working and studying in Germany."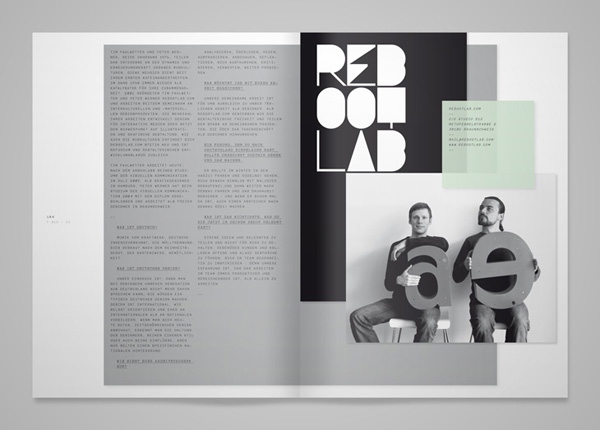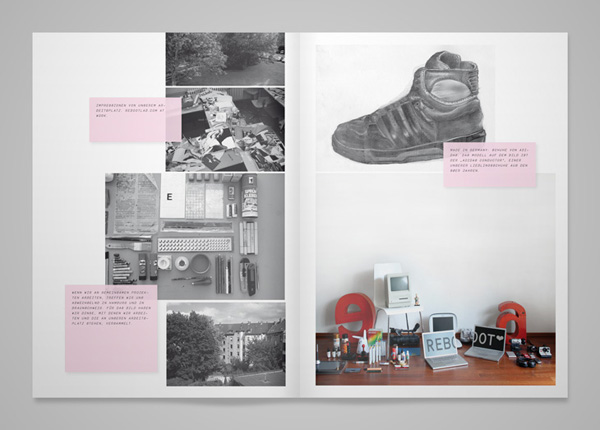 We were asked to send pictures of our studio surroundings, workplace and something utterly german. And we were asked the following questions:
- What is German?
- What is German design?
- Please describe your working process.
- What do you aim to achieve with your work?
- You've invited a friend to Germany; name one place they really must visit and a quintessential experience you recommend.
- What is the most important lesson you have learned in your profession so far?